I've worked on a variety of literary and arts magazines– from Fractions, a bootstrapped design publication I started with two friends in Wichita, to the intimate team of Tuscaloosa's NANO Fiction, and larger-scale productions like Austin's American Short Fiction.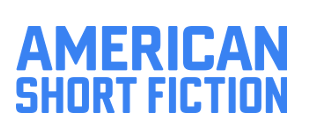 ASF was my favorite magazine for years before I joined on as an assistant editor in 2013.
I helped launch an online fiction reading series, and carried on as Digital Editor from 2014 – 2018. Meanwhile, I read submissions, conducted interviews, produced digital content, and coordinated with our online authors.
Find the magazine here and the latest ASF podcasts on SoundCloud.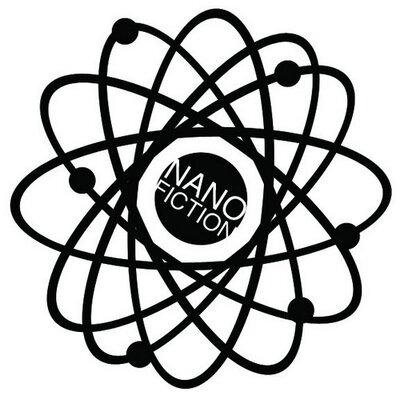 NANO Fiction
I fell in love with this non-profit literary magazine and its editors the first time I met them at AWP. After publishing a story there, I wound up joining the editorial staff as an associate editor. Scattered across the country, we held editorial meetings each week to discuss submissions and move the magazine forward.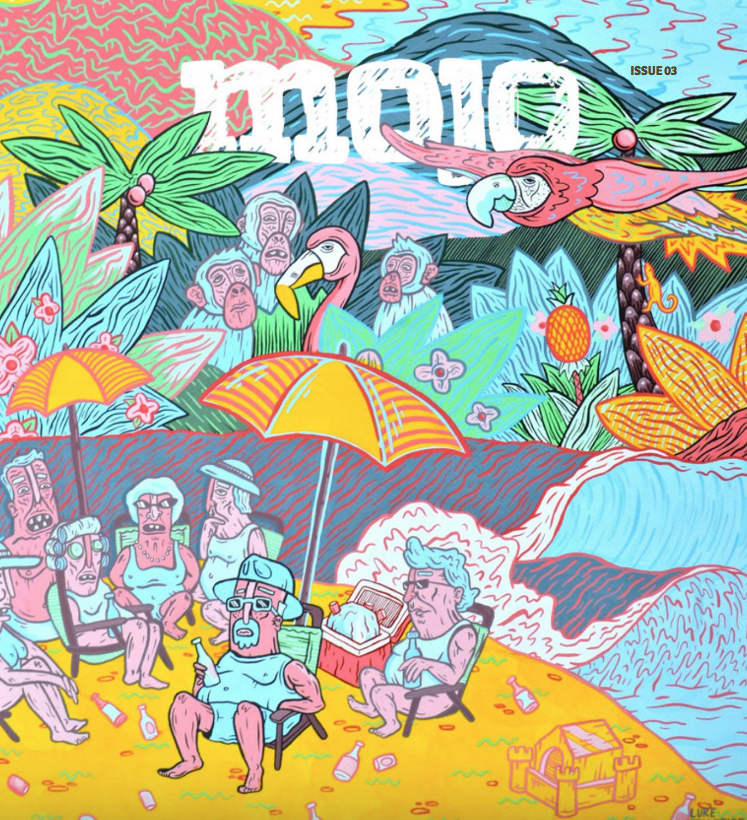 Mojo
I helped launch Wichita State University's student-run online literary journal mojo. The magazine extended the reach of Mikrokosmos Literary Journal, a print edition that has continually published for over fifty years.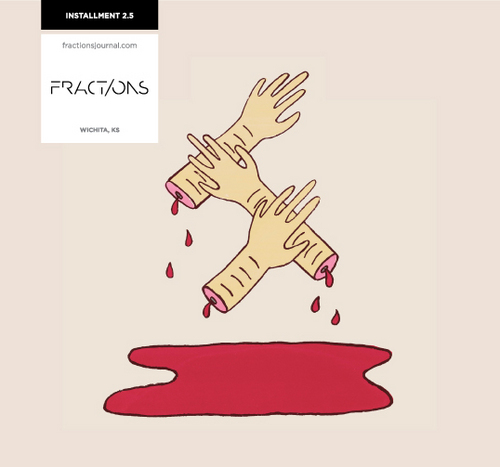 Fractions
I teamed up with two designer friends to create a free, full-color design publication.
I curated writing, solicited artists, produced a podcast called "Forward Slashes," and built a support system of people and businesses who helped us be able to print and distribute the magazine.